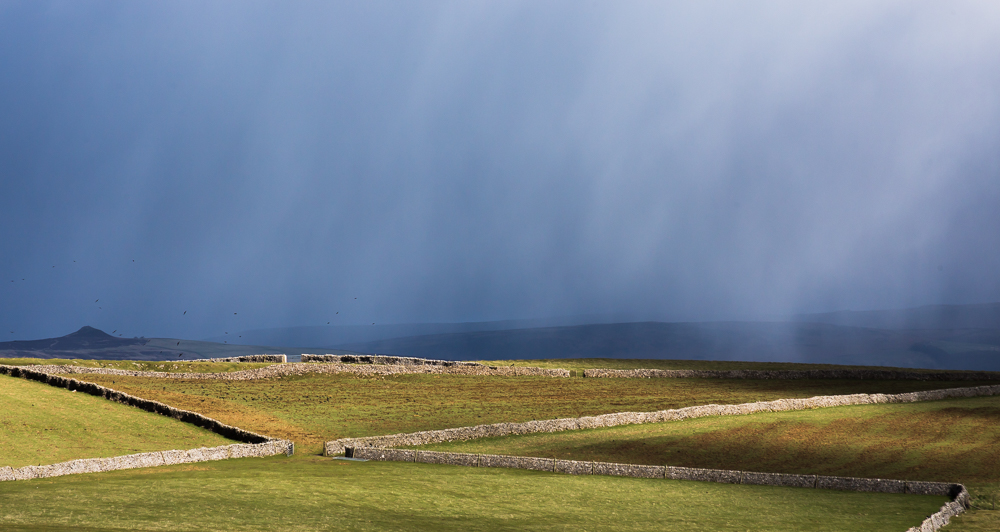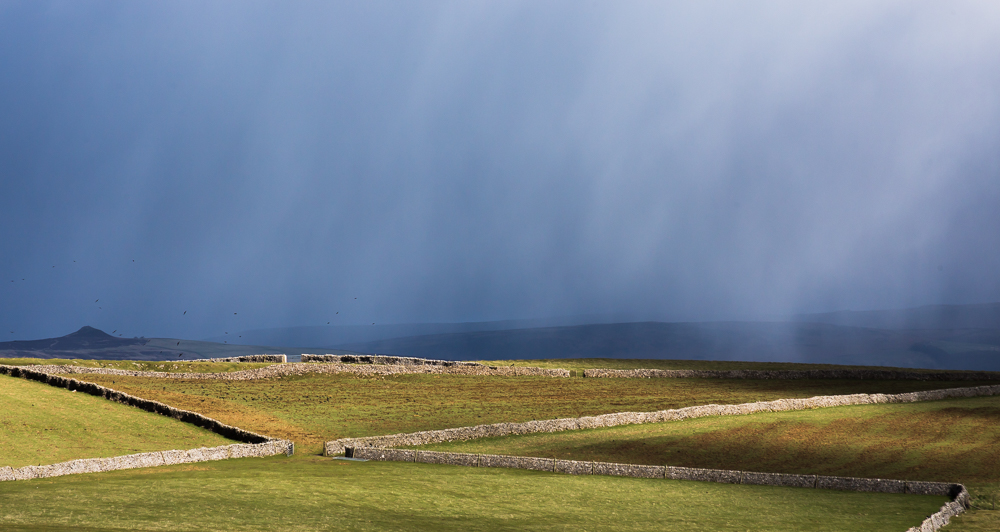 Dayglow Photography are based in the northern city of steel, Sheffield.
Our collection of images has accumulated organically over the past ten years or so. We are just as likely to be drawn to the curl at the edge of a petal in the garden as we are to the miles of purple heather stretching across the open landscape of the Peak District or to a beach at sunset. You will see that many of our images are based in the repeated patterns in nature or architecture; this fascinates us.
Although we are based in Sheffield and have an increasing collection of images from this city and the Peak District we are constantly adding to our portfolio. We hope you enjoy browsing our galleries and if you are looking for something specific please get in touch with us.
All of our images are for sale and the link to our Folksy site is in the navigation bar. Please contact us by filling in the form here. We'd love to hear from you.